Most of the content we develop is created with our users. Having active healthcare professionals help us develop features and content means we can be sure what we are providing is useful. We want to bring together the healthcare professionals that contribute to QxMD, and create a network that can help translate emerging evidence into updated clinical practice. 
In general, our contributors fall into three different categories, outlined below.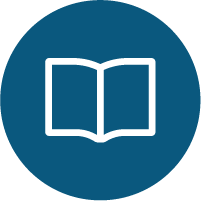 Topic Curator
As a part of
QxMD Read
, we have built curated topic Collections with contributors, for all areas of medicine. These highlight outstanding and practice-changing publications for a topic. Perfect for an introduction or a refresher.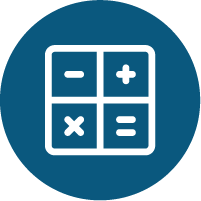 Calculate Contributor
A key part of our offering is QxMD Calculate, where we now have over 500 clinical calculators built into the app and web platforms. We work with contributors to develop all of our calculators and are always keen to add more.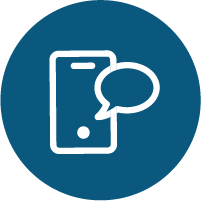 Social Media Ambassador
We understand the importance of expert insight and guidance. This is why we partner with high profile QxMD users who are actively engaged across social media platforms. They help us provide insight and critique on trending papers from Read, and highlight exciting new research, reviews and guidelines.
What are the incentives for QxMD Curators?

Free, upgraded setup of Read, Institutional Edition at your designated institution.

Receive formal recognition from QxMD for CV/resume and professional recommendations (e.g. LinkedIn formal recognition and official "Curator" title on profile).

Become part of a global community of highly regarded healthcare professionals with the opportunity to network and promote your own research/ideas.

QxMD will help promote your research and personal medical education projects through our social media channels.

Exclusive access to trending paper data from Read by QxMD.
We are always looking for motivated and passionate individuals to join our Contributor Network.