A chronic pain management course designed for healthcare professionals like you
Learn the most advanced, evidence-based assessment techniques and treatments for your clients and patients — all on your own time!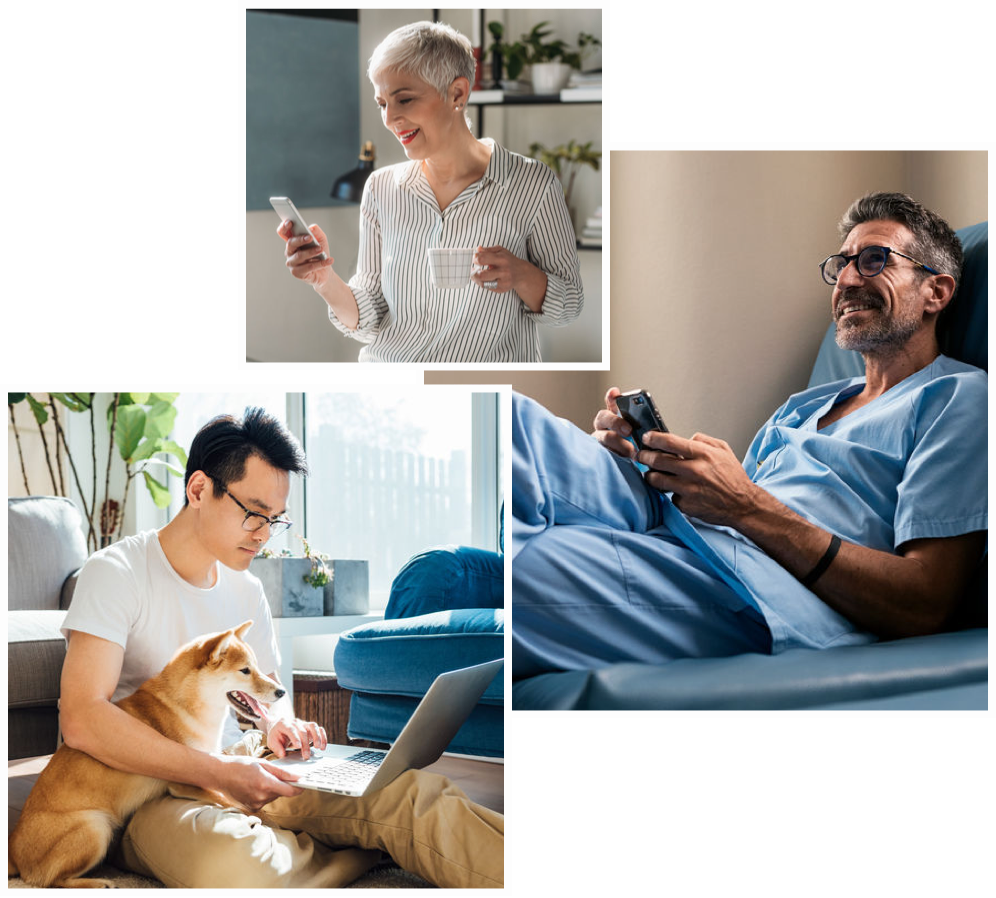 The most comprehensive course covering all aspects of pain management
A 12 CME/CPD accredited course that delivers a practical and interactive, patient-centric approach to acute and chronic pain management.
Sociopsychobiomedical or "whole person" approach to pain management
Improved confidence when diagnosing or treating chronic pain
Appropriate opioids therapy and prescribing
The impact of psychological pain factors
The management of different pain types
Understanding pain mechanisms, pain in children… amongst others in a dedicated series of highly relevant topics
Created by specialist clinicians for you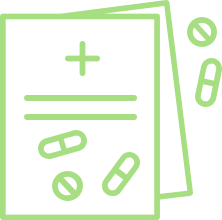 Physician M.D / Surgeon
Physician
Dentist
Physiotherapist
Paramedic
Healthcare Administrator
Clinician Scientist
Podiatrist
Medical Student
Nurse
Nurse Practioner
Pharmacist
Don't see yourself if the list of healthcare providers above? Anyone treating patients with chronic pain will get value out of this course.
A platform optimized for busy healthcare providers: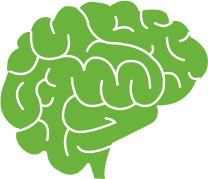 Mircolearning CME/CPD
High-level, research-driven content – topic essentials.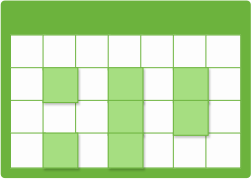 At your own pace
Do small bursts of content around your schedule.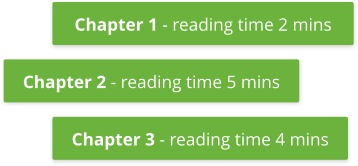 Brief content
Chapters take just a few minutes to complete.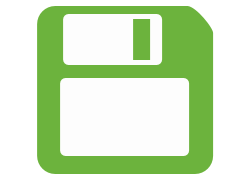 Auto-saved progress
Your progress is auto-saved so you can start and stop the course anytime.
This course is available on any device via a browser. No need to download another app!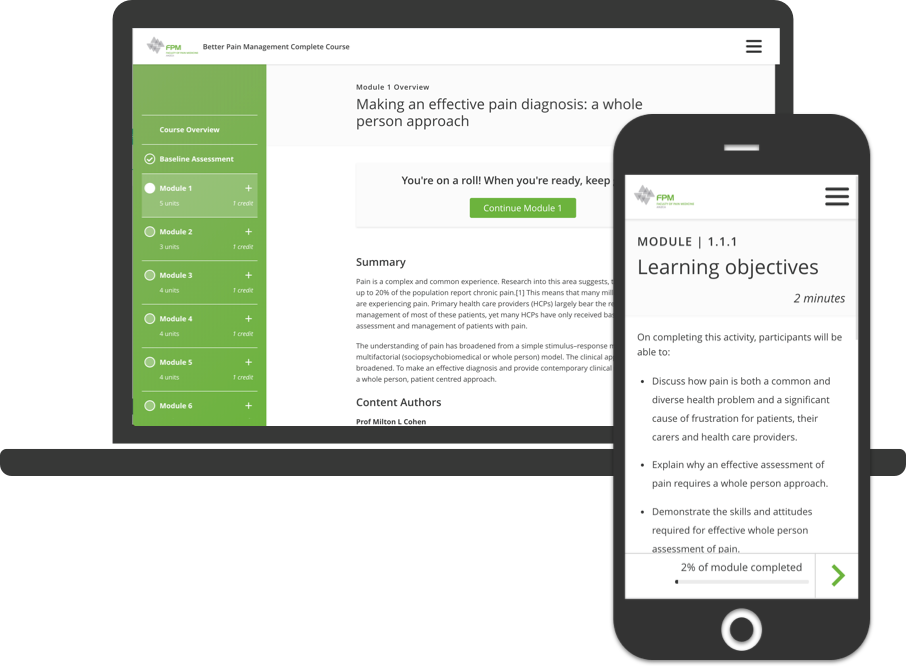 Healthcare professionals who've taken the course:
"The Better Pain Management study material is easily put into practice – the doctor/patient case study videos are really helpful, and in a language that is easily understood."
"Make no mistake, the Better Pain Management course content obviously comes from clinicians who 'live and breathe' the practical elements every day"
"The course really opened my eyes – prompting me to think 'beyond the obvious' and pay more attention to a holistic and patient-centric way of thinking."
Join over 10,000 healthcare professionals who have already started the Better Pain Management course.
Are you ready to expand your knowledge of chronic pain management?